Alta Access & The Basilica of St. Lawrence
In association with an ongoing effort to help save the Basilica of St. Lawrence in Asheville, North Carolina, Alta Access was retained by the Roman Catholic Diocese of Charlotte to stabilize potentially hazardous masonry conditions and perform temporary waterproofing measures at designated areas of the exterior.
Targeted high priority conditions for Alta Access's scope of work were identified in the Existing Conditions Report prepared by Vertical Access to support the preparation of a Historic Structure Report by Joseph K. Oppermann – Architect, P.A. for the Basilica Preservation Fund.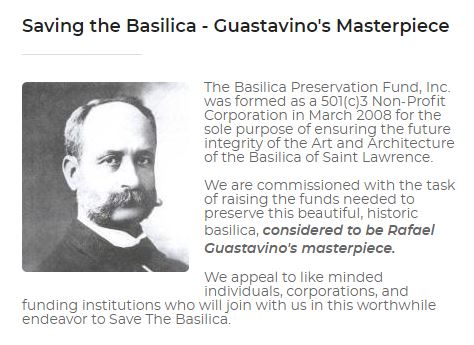 Alta technicians removed the eastern terra cotta urn finial at the south pediment, waterproofed the subsequent void with mortar, and performed crack repairs at the pediment's skyward facing return.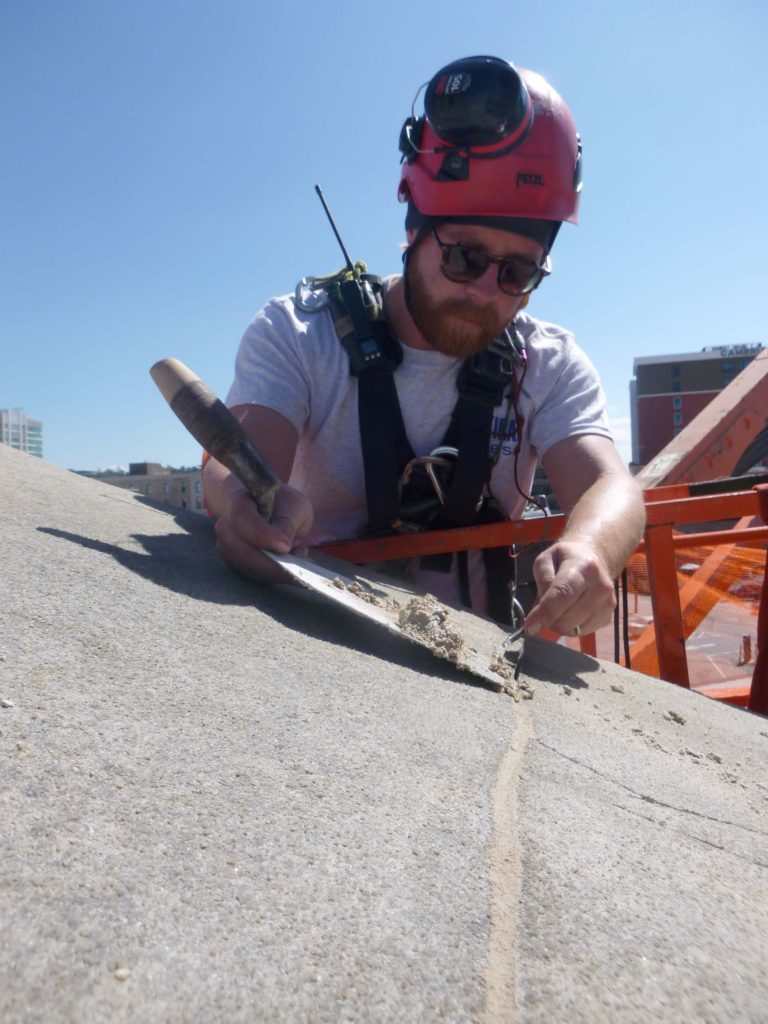 Alta technicians also stabilized two terra cotta ball finials by removing the cracked portions and temporarily waterproofing the voids with mortar. A loose brick at the northwest corner of the roof level cornice was reset and the associated step crack system was repointed.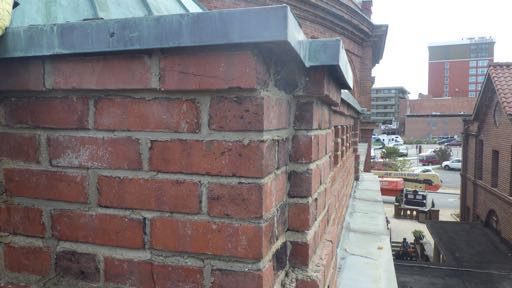 Two probes were opened at the brick masonry cornice that circumscribes the elliptical dome. The probes were opened so the embedded steel tension ring could be inspected by others. Alta repaired the masonry at each probe using replacement brick and an appropriate mortar.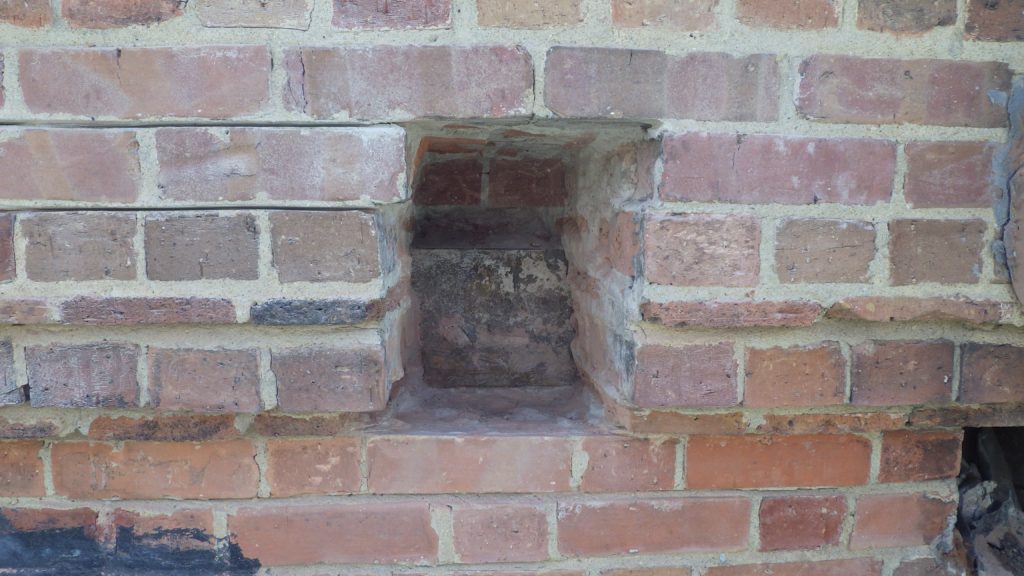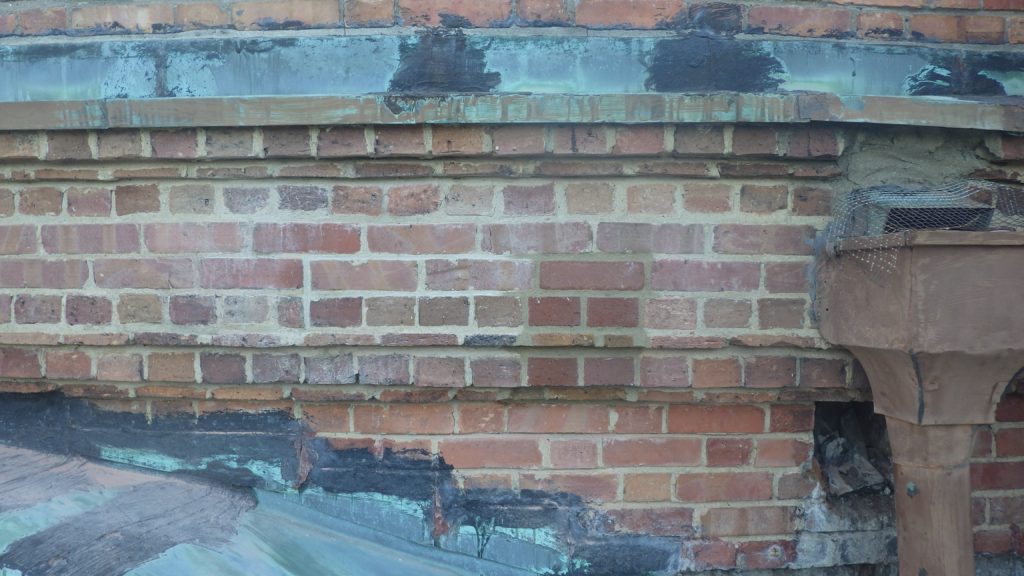 Alta technicians installed debris containment netting at the pediment on the south façade, the north and east elevations of the east tower, and along the southern half of the cornice on the east façade. Additionally, three netting samples were installed for future testing of material integrity after exposure to U.V. light and a fourth netting sample was left with the Basilica's curator and property manager to serve as a control sample.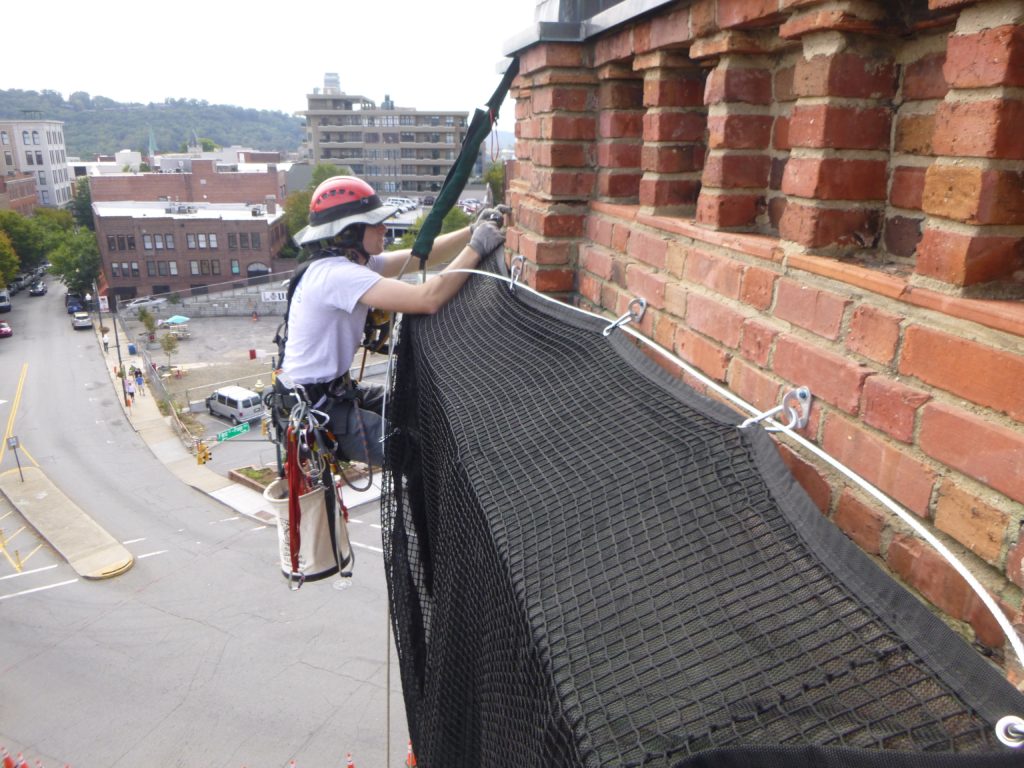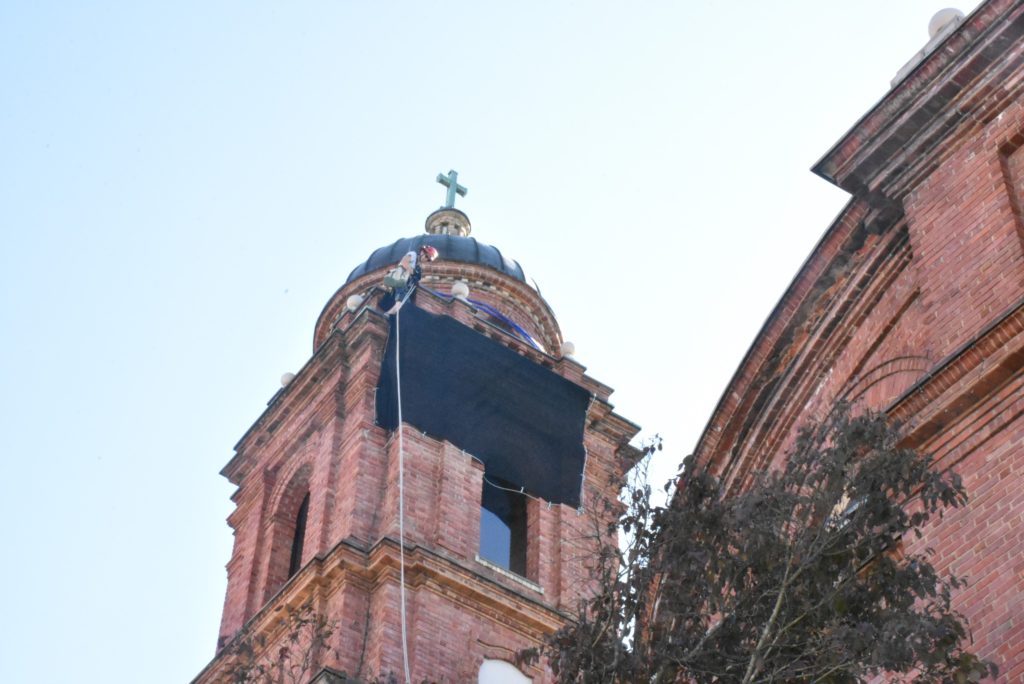 Stabilization and netting work was accomplished using a combination of aerial lift and industrial rope access (IRA). Alta utilized a 120' articulating boom lift to access the south and east façades of the Basilica and to establish anchors for rope access below the dome of each tower.